GAMZE TEKIN JOINED ALP ARMANI BEAUTY MAKEUP FAMILY
Armani Beauty, which has set high standards in the world of cosmetics and make-up by not only making people feel more competent since its establishment in 2000, but also helping them to be themselves with confidence, is pleased to announce its cooperation with Gamze Tekin Alp to work in perfect harmony.
Within the scope of this cooperation, it is aimed that Gamze Tekin Alp will be the make-up artist of Armani Beauty and produce digital content throughout the year in Armani shootings.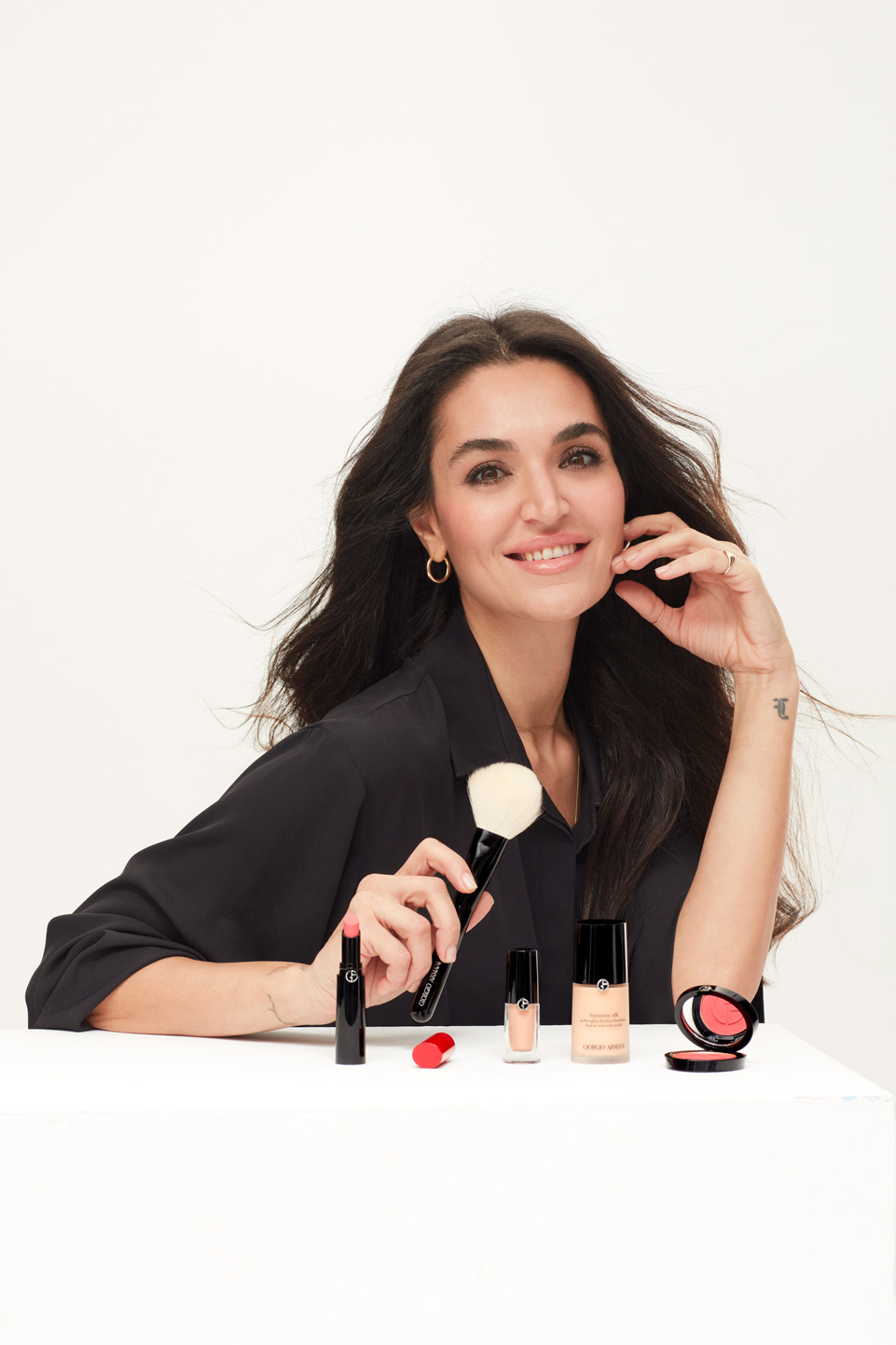 Giorgio Armani, who believes that beauty comes from within first and that his creations are made not to hide or hide the personality of the individual, but to reveal it, Armani Beauty, which is indispensable with its extraordinary scents, light foundations and eye-catching lipsticks, continues to make its difference.
Gamze Tekin Alp has been continuing her career as a professional make-up artist for 12 years, which she started by taking stage and theater make-up training 15 years ago. Gamze Tekin Alp, who is experienced in working with models and celebrities in fields such as fashion, advertising and television, also gives training to those who want to learn makeup.